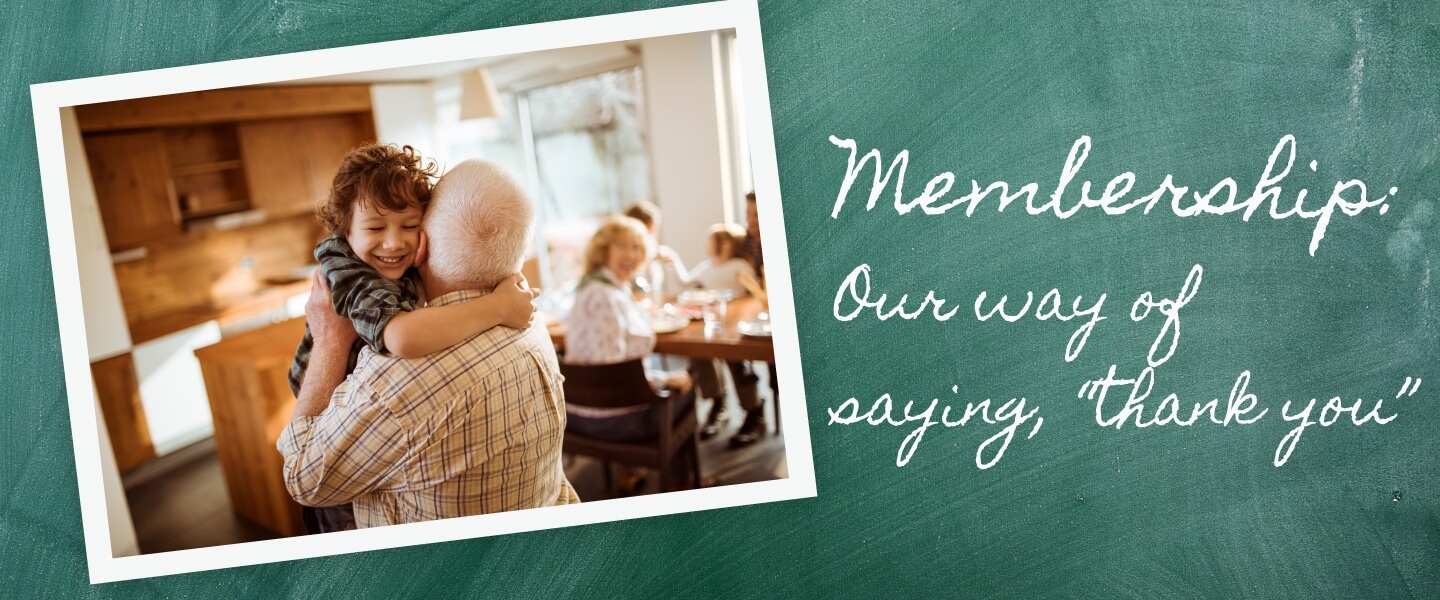 Membership
We invite anyone employed in or retired from any position within the education industry to join Educational Community Alliance Credit Union. You may work for (or have retired from) any school district, college or university in the Toledo and surrounding area. You may currently work (or retired) as a teacher, administrator, bus driver, cafeteria worker, or coach (to name a few) to be eligible for membership. Or, if you are the immediate family member of an Educational Community Alliance Credit Union member, you may also join.
To join is easy: simply stop by one of our branches, complete the brief membership application and Membership Verification Form (if required), then open your new share savings account, with a minimum opening deposit of $5.00 required. Once you're a member, you may inquire about our array of products and services, including:
Once you become a member, you keep your rights of membership even if you change jobs, relocate, or retire. At Educational Community Alliance Credit Union, we like to say, "Once a member. . .always a member!" If you are eligible to be a member of our Credit Union but have not yet joined, we invite you to apply for membership today.
If you're a member who has family members who have not yet joined, why not invite them to join and experience all the great benefits too?
Open an account today!