Credit Cards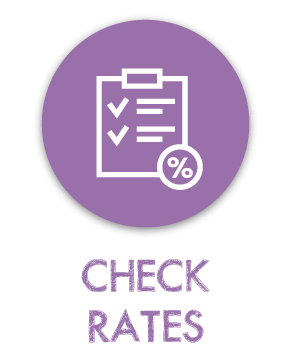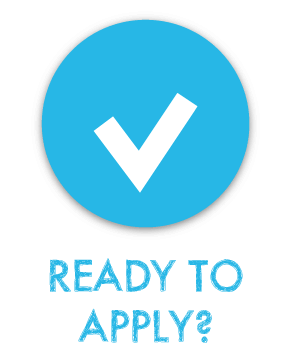 As your financial partner, we offer VISA credit cards at lower rates and fees than many other financial institutions.
Stop paying interest rates as high as 22% and annual fees as high as $50 on credit cards issued by banks, department stores and auto manufacturers. Accepted worldwide, an Educational Community Alliance Credit Union VISA credit card is the one you will want to use on a daily basis. Select from one of three cards; each offering it's own benefitsand rewards. Check out the cards and features below:
VISA Classic 
NO Annual Fee
Low Interest Rate
25-Day Interest Free Grace Period on Purchases
Cash Advances Available / No Transaction Fee
Up to 1% cash back on purchases
Begin saving money immediately by converting your HIGH interest credit balances to our LOW interest VISA card. Stop by one of our branches and apply for a credit card today!
VISA Platinum Preferred
Warranty Manager Service
Travel and Emergency Assistance
Auto Rental Insurance
Earn Bonus Points for merchandise and travel.
You will find Educational Community Alliance Credit Union's VISA Platinum Preferred and VISA Classic cards are hard to beat! So why pay more for less?  Apply today.