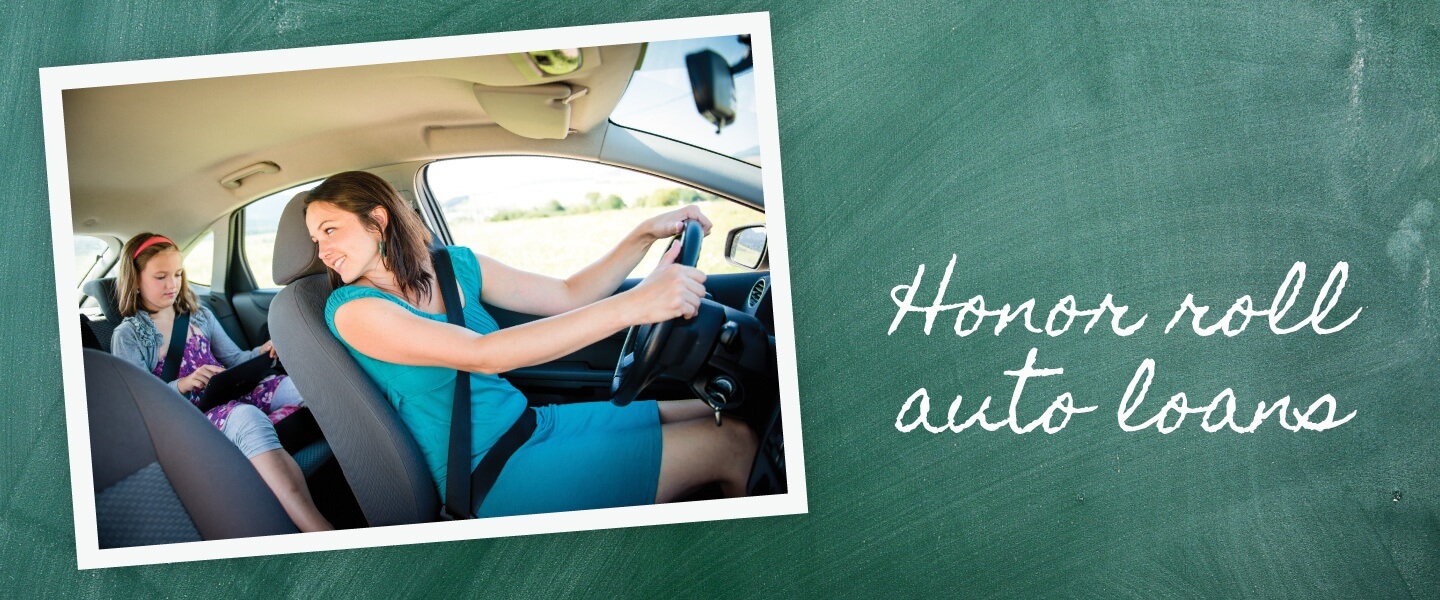 Vehicle Loans
It's time to shift into a better Auto Loan with Educational Community Alliance Credit Union. Whether you're looking to lower your monthly payment or pay less interest, we make sure our members are in the driver's seat when it comes to refinancing their current auto loan from another financial institution or purchasing a vehicle. Contact us to learn more and get started saving today!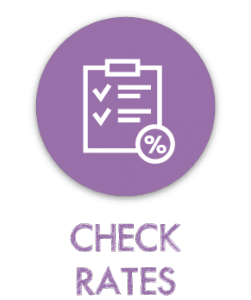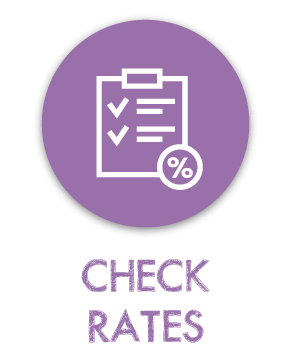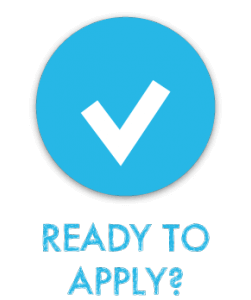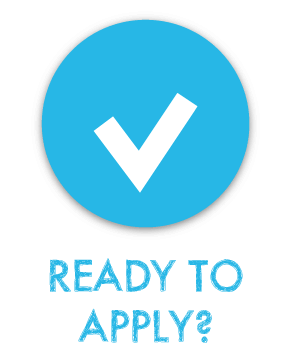 —
Before you get hooked on that new or used vehicle, don't forget about financing. Educational Community Alliance Credit Union offers you an opportunity to get pre-approved for your loan before you begin shopping. This will help you focus on the vehicle you can afford and enable you to negotiate a purchase price with confidence with the dealership or private owner.
We can also help you judge the dealer's best offer, establish a fair trade-in value for "Old Faithful" plus much more. For savings and convenience in your next new or used vehicle purchase, be sure to call the credit union first.
Tips to buying your next car:
Complete an application either over the phone, fax, mail or e-mail. Get pre-approved for a particular dollar amount. You can even finance with Educational Community Alliance Credit Union… right at the dealership. See a list of participating dealers.
Shop for the vehicle. Try to negotiate the purchase price, including tax and title fees, not to exceed your pre-approved dollar amount. However, if you find a vehicle for more than your original pre-approved amount, we can try to pre-qualify you for the larger amount. Give us a call.
Supply the Credit Union with proper information.  Provide us the purchase agreement from the dealership, or the vehicle information (Make, Year, Options, and mileage) and seller's name, address and phone number if purchasing from a private owner. The value of the vehicle is determined by looking at a current version of the NADA car book.
Compare the warranties and insurance offered from the dealership.
Do your homework on 0% Financing:
Why Credit Union Rates May Be a Better Choice
On the surface, 0% financing may seem like the best deal. And in some cases, this may be true. On the other hand, 0% financing with the dealer is not always the best route. It pays to do the calculations before you decide which deal is best for you. Here are things to consider:
Not everyone qualifies for low-rate financing. You generally must have near-perfect credit to receive these teaser rates.
If you qualify for incentives, you must choose between low-rate financing or factory cash-back offers. Choosing Educational Community Alliance CU financing and applying the factory rebate to reduce the total cost of your loan may reduce your payments and save you money in the long run. Use our web site loan calculator to determine the difference between paying full price at 0% and taking the rebate with another financing rate.
Monthly payments on low-rate loans may be more than you can afford. In many cases, financing deals are short-term; usually 24-36 months.
Rather than opting for a short-term loan with high payments, you'll find you have more flexibility with a longer-term loan. Because there are no pre-payment penalties at Educational Community Alliance Credit Union, you still have the option of paying off your loan in a shorter period of time and saving interest. However, during months in which you need extra cash, such as December during the holidays, you have the option of making the lower payment.
Check out our loan calculators and see the calculations for yourself! Many members are amazed to find that the total cost of the car is actually less when they use the rebate to reduce the total amount of their credit union loan – even when they select a 60-month term on a Credit Union loan.
If you have questions about financing a new or used vehicle, please contact a loan officer at 419-381-2323 Option 4. One of our loan representatives can discuss the benefits of financing with Educational Community Alliance Credit Union. All loans are based on approved credit. Get started by completing a loan application today!
*Calculators are for limited informational purposes only and are not guarantees of credit. Financial decisions should not be made based solely on the results from these calculators. Always consult with your accountant or other professional advisors when making such decisions.