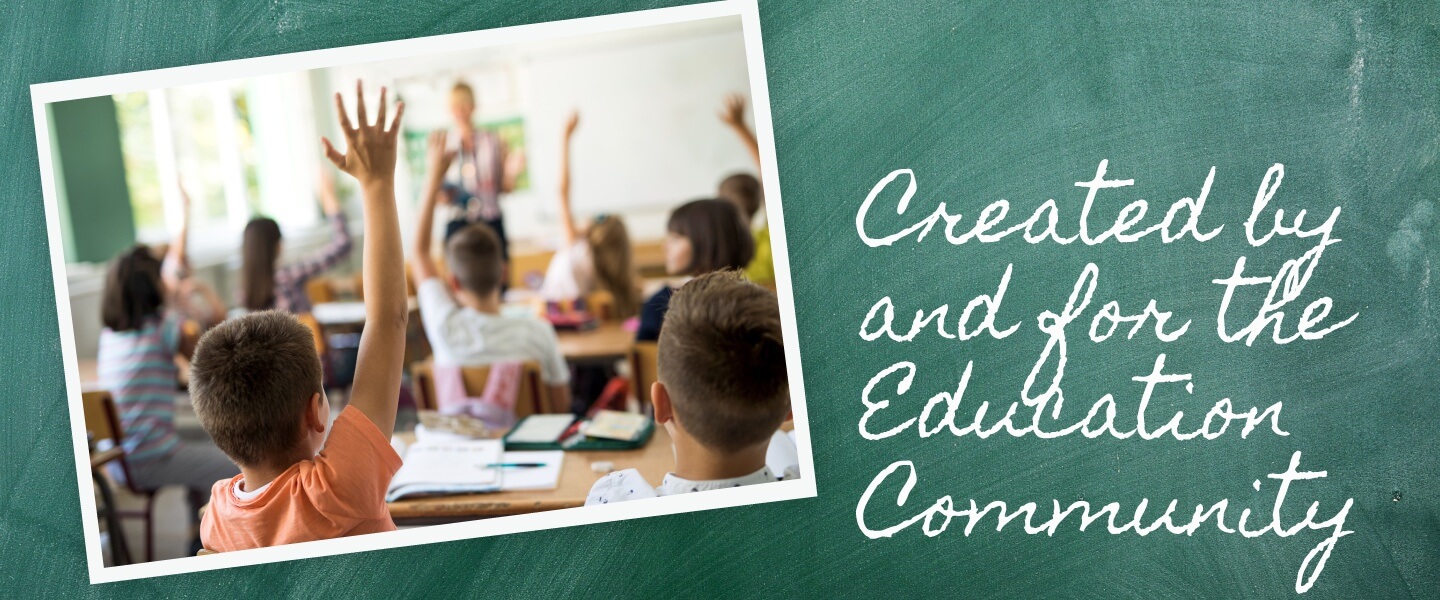 Our Story
Educational Community Alliance Credit Union is the financial partner for Toledo educators, administrators, and staff. Similar to banks, you'll find offerings like car loans, credit cards, and checking accounts; however, unlike big banks, we serve the Toledo educational system exclusively and are not-for-profit. Instead of answering to and working for an elite group of investors, our owners are the thousands of members who have chosen to join our credit union.
In 1934 we opened our doors as Toledo Teachers Credit Union, later evolving to help Toledo Public School employees, retirees, and families succeed financially. We later expanded our membership to include anyone in the education industry in Toledo, Ohio, and their family members, too!
We've grown from offering basic financial services to a full suite of products and online / mobile convenience services. In addition to our local branch, we also have nearly 5,500 branches across the country through our participation in the Shared Branching network. That's right, you'll find more Shared Branches than Bank of America, U.S. Bank, and PNC locations. Just stop in a participating credit union branch, tell them you're with Educational Community Alliance Credit Union, and conduct basic financial transactions like deposits and withdrawals. Find a list of credit unions at www.sharedbranching.org.