Personal Loans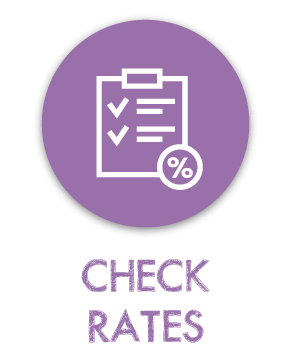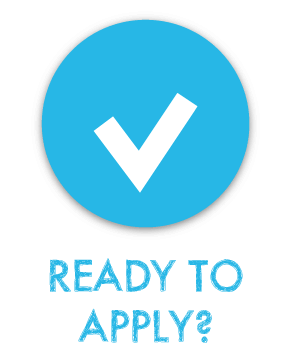 You have a NEED, we have a LOAN! 
Our signature/unsecured loans are the most popular loan type available. This unsecured loan, or "signature loan," is an ideal way to finance virtually anything. Whether you need money for debt consolidation, vacation, car repairs, medical expenses – anything!
Benefits of our personal loans include:
Loan amounts from $300 – $25,000
Terms up to 60 months
Fixed Interest rate.
Loan amounts are based on the credit qualifications of the member and the current amount of unsecured debt owed.
Whether you are looking for money to help purchase a new computer, a gift for someone special or a "once in a lifetime" vacation, give us a call or apply online today!.