Home Equity Loans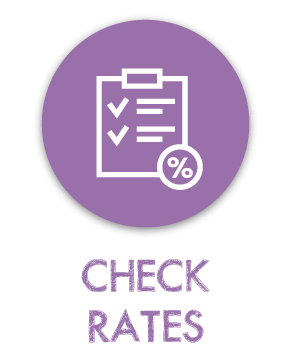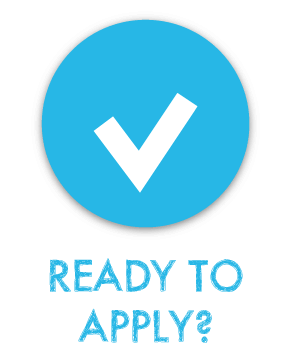 Get ready to do more for LE$$ with a Home Equity Loan or Lines of Credit! Our Home Equity Loans and Lines of Credit can be used for many purposes such as consolidating debt, putting on a new roof, finally updating the kitchen, or making a big purchase. Whatever it is, we can help!
Already have a Home Equity Loan (maybe even with another lender?!) and are concerned about rates increasing? Talk to us! We're happy to help you find the best solution for your situation and budget.
Fixed Home Equity Loan
A lower rate first mortgage or a traditional second mortgage allows homeowners to borrow a lump sum against the equity in the home and repay simple fixed terms.
Fixed interest rate for the loan period.
Payments will be on the same day on a monthly basis.
Flexible Home Equity Line-of-Credit Loan
Our Flexible Plan is a convenient line-of-credit loan.
Access is possible by simply writing a check.
The rate of interest is variable, and payments are based on the outstanding loan balance.
Which One is Right for Me?
Review our Frequently Asked Questions (FAQ) to help answer that question.
How do I apply?
You decide which loan type fits your needs. To apply, simply start by making an appointment with a loan officer. Give us a call at 866-381-2323. We will order a credit check, title work & appraisal. Within 7 to 14 days all of the appropriate steps should be completed and within 7 to 14 days all of the appropriate steps should be completed and we will be ready to close!  To get an idea of loan payments, use the Loan Cost calculator above.
Home Equity Loan Inquiry
Want to learn more? Just give us a bit of information and someone will reach out to discuss the best solution for you and your circumstances.