Special Savings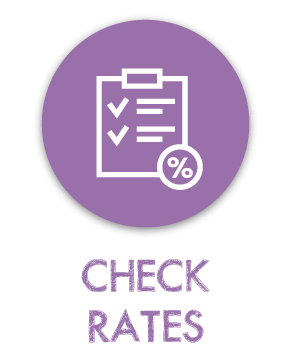 The idea is simple. The objective is short-term. Regularly save a small amount of your money now, so that a larger amount is available later…for holiday shopping and vacation fun!
Holiday Savings Account
The Holiday season puts many of us in a giving mood. Shopping for family and friends consumes a lot of our time. It can also consume a lot of our money. With an Educational Community Alliance Credit Union Holiday Savings Account, you can begin saving money long before the holidays so when it is time to do your holiday shopping, the funds are readily available. The money you save in your Holiday Savings Account is distributed to you during the first week of November . . . just in time to do your Holiday shopping!
Vacation Savings Account
No matter how you choose to spend your vacation time, chances are, you're going to need to spend some money doing it. By regularly saving a few bucks in your Vacation Savings Account throughout the year, you'll have the extra cash to help make your vacation the special time it's meant to be. Start saving today for your next vacation!
There is no cost to have an Educational Community Alliance Credit Union Vacation or Holiday Savings Account. You earn dividends on the amount held in your account. Get up-to-date information on your Vacation or Holiday Savings Accounts, 24 hours a day, through our Online Banking, or mobile banking services. If available to you, deposits to your Vacation or Holiday Savings Accounts can be conveniently made by payroll deduction and direct deposit (check with your employer). Of course, you can send us your regular deposit, have it transferred from your regular savings account or checking account, or stop by one of our two offices and make your deposit in person.